Affordable Commercial Junk Removal Services in Singer Island, FL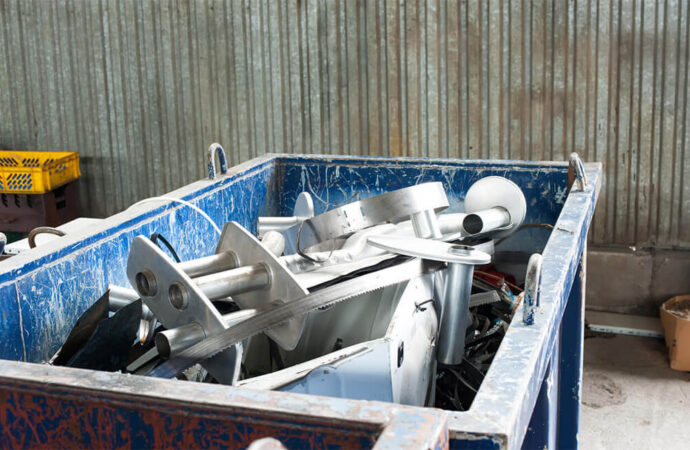 To properly take care of your business, you need to be aware of how you will deal with your waste and junk too. You can let commercial junk removal companies do the work for you but in finding one, you'll have to consider a few different factors.
What To Look For
---
In junk and waste management, there are certain factors you'll have to look for in a company. The priority should be their care on how they carry their services out. Their skill won't matter much, the licenses won't be a big deal – what it would be how they perform their services.
Singer Island Junk Removal and Trash Haulers can be your one-stop-shop in whatever waste management you're looking for. Our highly dedicated and experienced servicemen and personnel will treat your waste as carefully as they can.
They don't work carelessly and they'll ensure that you get the best service you deserve. They work clean and neatly – and they won't throw the junk you have around your office – they'll even sanitize the area, too! Our extreme and careful way of handling waste was what made us the top and affordable commercial junk removal company in Florida.
What We Collect
---
Whatever waste you have in your commercial establishment – we got it. If you decide to throw out your furniture, old office supplies, and equipment, even bathroom and kitchen supplies and appliances!
We take pride in the flexibility of what we collect and we're certain that our commercial junk removal service would be what you would be clinging to the next time you need a service like this again.
Are you stressing out about how you can dispose of junk from your commercial establishment? Can't you decide which company you want to go with? If you want to experience quality and world-class commercial junk removal services, your best bet is to go with us here in Singer Island Junk Removal and Trash Haulers.
We offer a free quotation on the services you want – contact us now!
Here is a list of our services you can get at Singer Island Junk Removal and Trash Haulers:
---
Singer Island Junk Removal and Trash Haulers is the top company in Singer Island that offers the best residential and commercial junk removal services. Here's our additional services:
---