Best Residential Junk Removal Experts in Singer Island, FL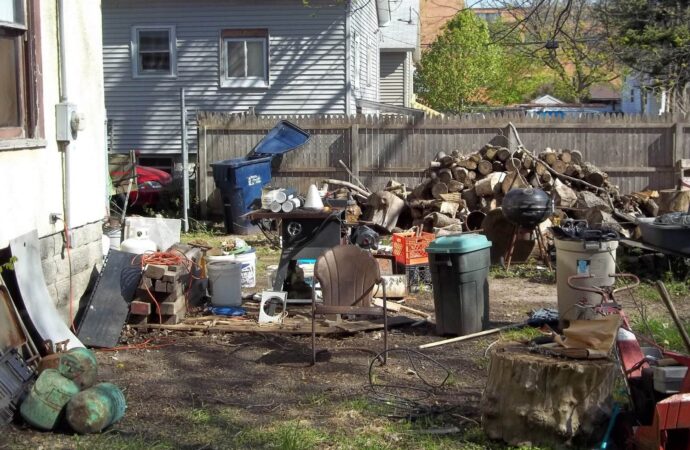 Sometimes, we wouldn't be able to take care of a junk removal service on our own. No matter how many people we ask to lend us a hand, it might still not be enough to provide effective and successful residential junk removal.
It's not just because of the weight and the size of the junk, the factors include:
Knowledge and Skill in Junk Removal

Type of Junk Involved

The Vehicle to be Used

Where the Junk Would be Dumped
Contacting us here at Singer Island Junk Removal and Trash Haulers will allow you to be free from thinking about all of those. With just one call, we can agree upon a schedule, the type of dumpster, and how you want your junk to end up.
Why People Choose Us
---
In every residential junk removal service we do, our clients still get the final call about what happens to the junk. It can be donated to charity; recycled, or to be refurbished and to be sold – it's going to be their call!
The best thing about that would be the junk removal process – our lineup of heavily experienced and dedicated workers would be helping all throughout the time of removing the junk, from the collection and the loading to the waste container.
We're Different
---
If you want to experience a whole new level of residential junk removal experts and you're looking to save, don't hesitate to give us a shout here at Singer Island Junk Removal and Trash Haulers. We've been the state's most trusted company when it comes to their waste, trash, and junk removal.
We can help you achieve cleaner and more organized homes at cheap and affordable rates! Give us a call and we'll send you a free quote of the services you need!
You'll never regret your decision of working with us! We'll be the best choice you'll ever make in the context of waste disposal and waste management!
Here is a list of our services you can get at Singer Island Junk Removal and Trash Haulers:
---
Singer Island Junk Removal and Trash Haulers is the top company in Singer Island that offers the best residential and commercial junk removal services. Here's our additional services:
---