Best Home Property Cleanup Services in Singer Island, FL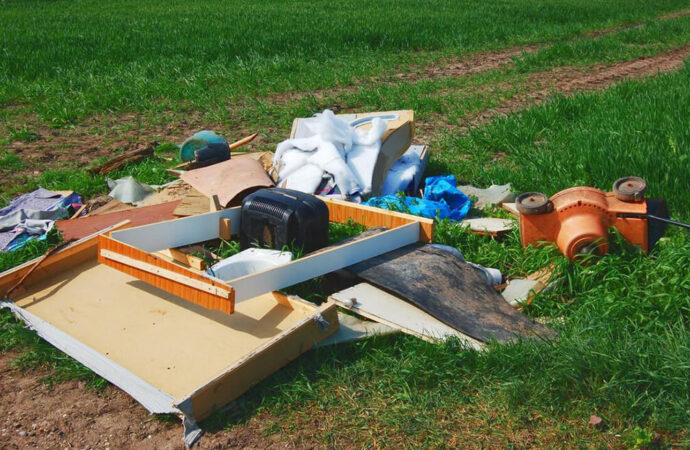 Every property's value accumulates and appraises over time but without proper care – it could be the other way around. In purchasing a land or a lot, wouldn't it be nice if you see a clean and neat property? Would you be dismayed in seeing a property that is neither clean nor organized?
There's always that option for you to go and clean it up yourself but if you're looking for a company to do it for you, then none other than Singer Island Junk Removal and Trash Haulers can help you – especially if you're in the Singer Island or the Florida area.
Who We Are
---
Known as a company that has offered premium and world-class cleaning and waste disposal and management services across the whole state of Florida, we've been the company that most residents and commercial owners have been trusting for decades now.
We offer premium and high-quality services in terms of waste disposal and waste management. Our mission has been the same ever since day #1 – and that is to help our clients achieve a junk and garbage-free life.
What We Do
---
We're best known for our dumpster rental service, trash, and junk hauling, as well as house and property cleanup – all at an affordable and reasonable price! Our most sought service is our property cleanup as we can do it in whatever property you have:
Empty lot

Residential house

Townhouses

Shopping malls

Warehouses and depots

Restaurants

Commercial offices and establishments
Just like thousands of our customers, you can put your trust in us here in Singer Island Junk Removal and Trash Haulers and let us take care of all the junk and waste you have on your property.
Need a safely executed property cleanup? Are you looking for a company that can provide reliable and dependable dumpster rental services? Give us a call and we'll attend to all the waste disposal and management needs you to require!
Here is a list of our services you can get at Singer Island Junk Removal and Trash Haulers:
---
Singer Island Junk Removal and Trash Haulers is the top company in Singer Island that offers the best residential and commercial junk removal services. Here's our additional services:
---