Affordable Trash & Junk Hauling Services in Singer Island, FL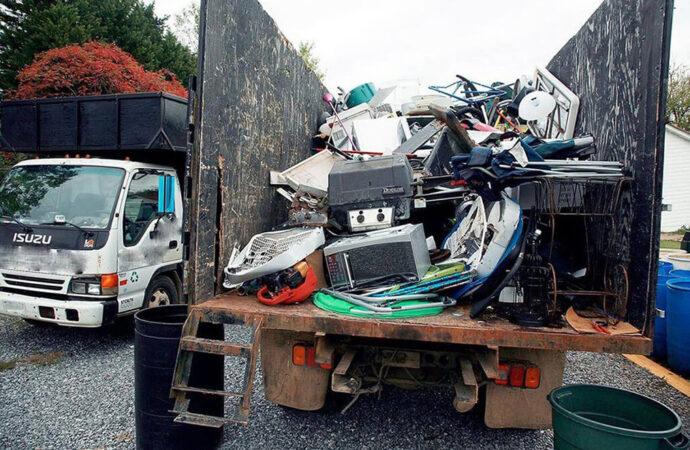 Junk refers to all things that are kept, old, and unused anymore that still take up space inside your household or your commercial establishment. Many home and business owners are clueless on how they can get rid of tremendous amounts of junk in their spaces.
Good thing because there are companies that offer extended trash and affordable junk hauling services at a very affordable price. In choosing which company you can go with, there are tons to choose from. But in deciding who the best is? Singer Island Junk Removal and Trash Haulers should be the one you're considering.
Our Story
---
From our humble beginnings of offering generic dumpster rental services during our early years in the industry, we take pride in the advancement we have made – where we are now. Our services revolve around trash and junk collection – waste management.
Through the years, we learned the best tricks and techniques of the trade. We invested in high-quality servicemen, high-grade, modern, and specialized machinery and technologies. With this, we were able to provide our clients with the best services they can ever get in terms of junk hauling.
Our Junk Hauling Service
---
Our trained and experienced servicemen will arrive at the designated service spot within the 2-hour window. About 10 to 15 minutes before they get to the destination, they'll be contacting you to let you know that they're about to arrive.
After the junk hauling service, our guys will even clean up and sanitize the location to get rid of any unwanted bacteria and dust!
If you are in dire need of a junk hauling service, put your trust here with us in Singer Island Junk Removal and Trash Haulers and get the best waste management service you'll ever experience.
Don't know how much to pay for? Are you not sure how much a specific service costs? We'll give you a free estimate on the services you require! Dial us now and experience a clean, safe, and efficient junk hauling service!
Here is a list of our services you can get at Singer Island Junk Removal and Trash Haulers:
---
Singer Island Junk Removal and Trash Haulers is the top company in Singer Island that offers the best residential and commercial junk removal services. Here's our additional services:
---