Best Waste & Junk Hauling Services in Singer Island, FL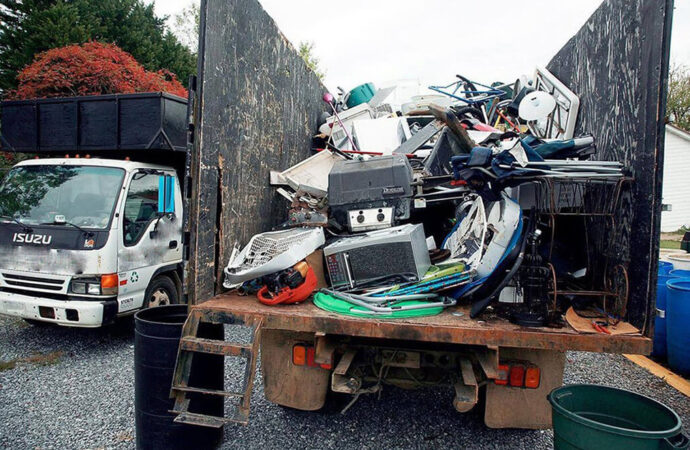 Hoarding is not a sin – in fact, many people admit to doing it. It's a common thing for people to forget about the stuff in their household, resulting in them piling it up over a garage or an attic. However, that can't continue forever, that's you need to start cleaning up from time to time.
Why you need to clean up
---
Junk and other types of rubbish do not only make your space look unorganized, but they can also impose health-related concerns, too. In fact, it can cause allergies because of the dust it has accumulated, and it can attract many pesky insects.
So, you really need to dispose of things you aren't using on a regular basis. It is imperative to promote better living space and better health to you and your family.
If you don't have the luxury of time to do all this, you can go and contact a junk hauling company to do it for you. Do note though that they're all not the same – some companies stand out from the rest because of certain factors.
Singer Island Junk Removal and Trash Haulers is one of those who shine above them all. Having many years in the industry, we've gathered clients across the city who trusts and relies on us on their junk hauling needs.
Before proceeding to the agreed-upon location, our polite and friendly collectors will send you an SMS or call you 20 to 30 minutes before arriving, giving you more time to prepare what you need to dispose of.
We haul all kinds of stuff except for hazardous and toxic material. From furniture, home appliances, and bathroom appliances, to wood, concrete, and other equipment and materials used in construction, you name it, we got it! 
We, at Singer Island Junk Removal and Trash Haulers, can be your go-to junk hauling and waste management company. You'll definitely get the most value for your money in terms of organization and sanitation, and you can definitely rely on us in providing premium service.
Here is a list of our services you can get at Singer Island Junk Removal and Trash Haulers:
---
Singer Island Junk Removal and Trash Haulers is the top company in Singer Island that offers the best residential and commercial junk removal services. Here's our additional services:
---