Best Rubbish & Debris Removal Services in Singer Island, FL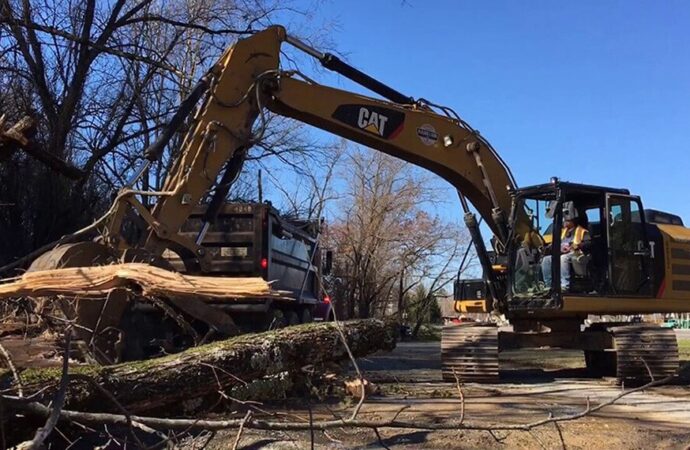 It's always fun and satisfying to see your home being renovated and improved. The bitter side of it, though, would be the trash and waste after replacing and removing old and unused items, appliances, and furniture.
What better option do you have than to hire a professional rubbish & debris removal company? There are tons of them in the city but thousands of people have put their trust in us, Singer Island Junk Removal and Trash Haulers. We remove debris and rubbish for all types of processes from renovation, construction, and even demolition.
How does the process work?
---
Is this your first time hearing of this type of service? Are you unsure of how this whole process works? Here's how it is done:
You contact the company you want to work with and schedule when you want the rubbish and debris removal process done

Once set, the company will be contacting you a few minutes before they arrive at the designated location

When they arrive, you'll show them the construction rubbish and debris you want to remove

They'll sanitize the spot where the rubbish was
As you see, the process is simple – you only have to dial us and then our team of highly professional and experts will be at your doorstep.
One advantage we have over other rubbish and debris removal companies is our deployment team. They're friendly, easy to work with, and professional in terms of how they collect and dispose of the debris, and how they polish their work.
With Singer Island Junk Removal and Trash Haulers, you'll definitely feel satisfied with how we will be removing the junk and debris off of your construction, renovation, or demolition project. Topped with many years of experience in the industry, you can completely feel confident of our services.
We've been in the industry longer than you can think of – that makes us one of the most trustworthy and reliable junk and debris removal company in the city. You can bank on us in providing quality rubbish and debris removal service you deserve.
Here is a list of our services you can get at Singer Island Junk Removal and Trash Haulers:
---
Singer Island Junk Removal and Trash Haulers is the top company in Singer Island that offers the best residential and commercial junk removal services. Here's our additional services:
---